jmc@jewelryartsgallery.com
This lovely 18K ring is set with a 6.18 carat sapphire. Sapphires are mostly regarded as being blue in color. This sapphire is a lavender purple. Saphires are known to be many colors of the rainbow. Aquired in the mid 80's, John also chose this gemstone for it's good clarity and very good twinkle. Good twinkle is also rare...
This natural diamond is of great interest, it has a pyrope garnet crystal included within it. John found this diamond in
a parcel of highly "imperfect"
diamonds and loved it
immediately.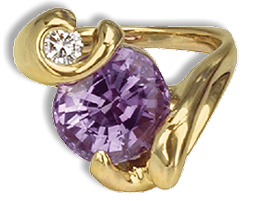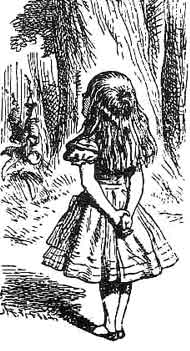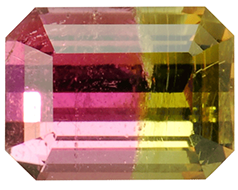 A Parti-colored Tourmaline is when the gem grows with different colors in the same crystal.
When a Sapphire has a star or asterism, it becomes a truly phenomenal gem.


Rocks become gems in the hands of well trained
lapidaries. These were carved by Sherris Cottier-Shank.

Click to go Back to John's style